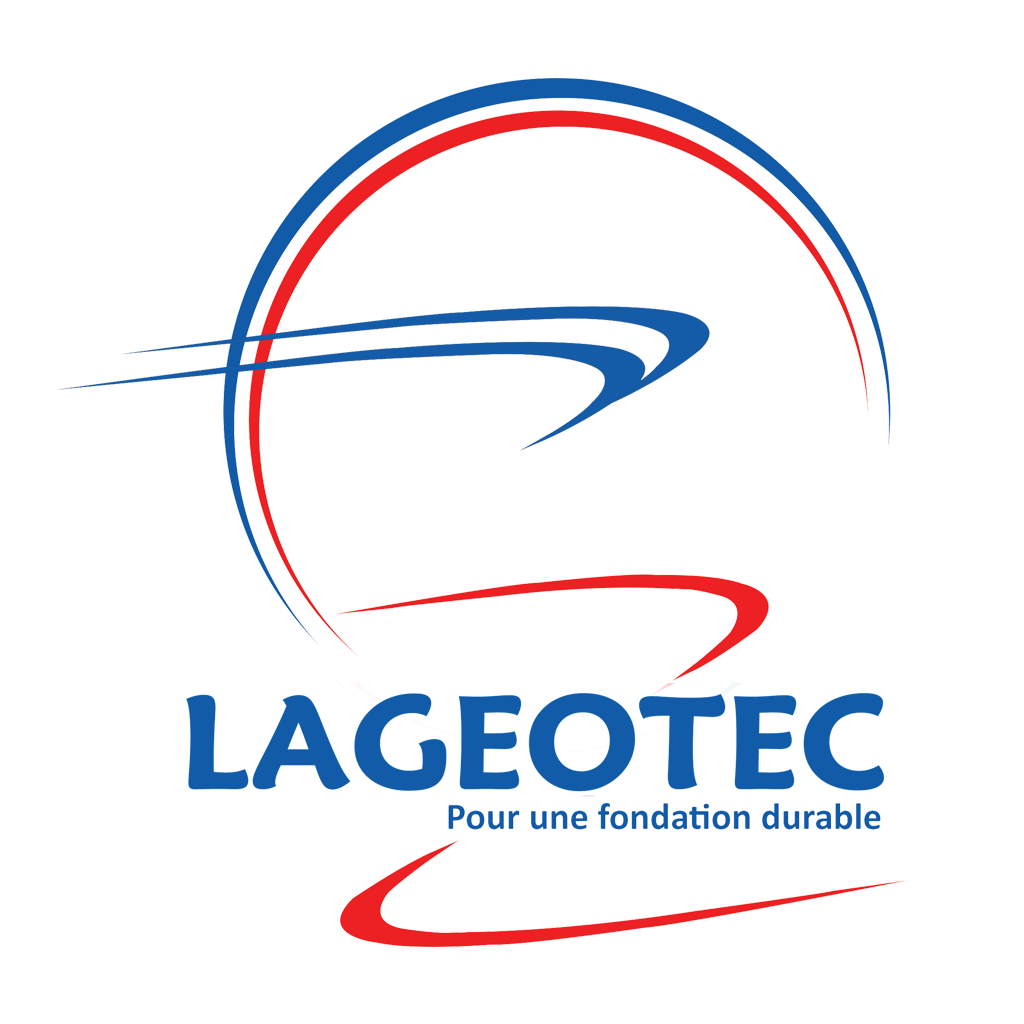 Laboratoire GEOTEChnique de l'Océan Indien
Is a company under Malagasy law specialized in geotechnical works.
Fondée en 2004 elle offre une large gamme de prestations géotechniques.
Our team is composed of experienced workers including engineers, surveyors, technicians and operators.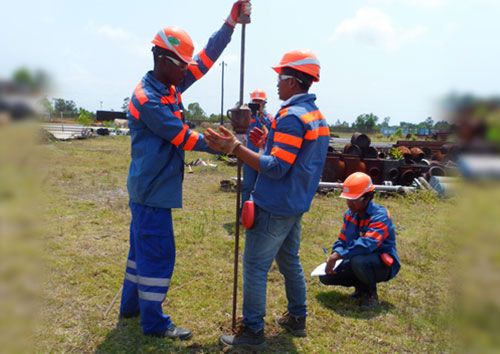 Construction department

The works department is in charge of on-site investigations. It is composed of 3 engineers, 2 senior technicians, 4 sounders as well as sounding and manoeuvring assistants.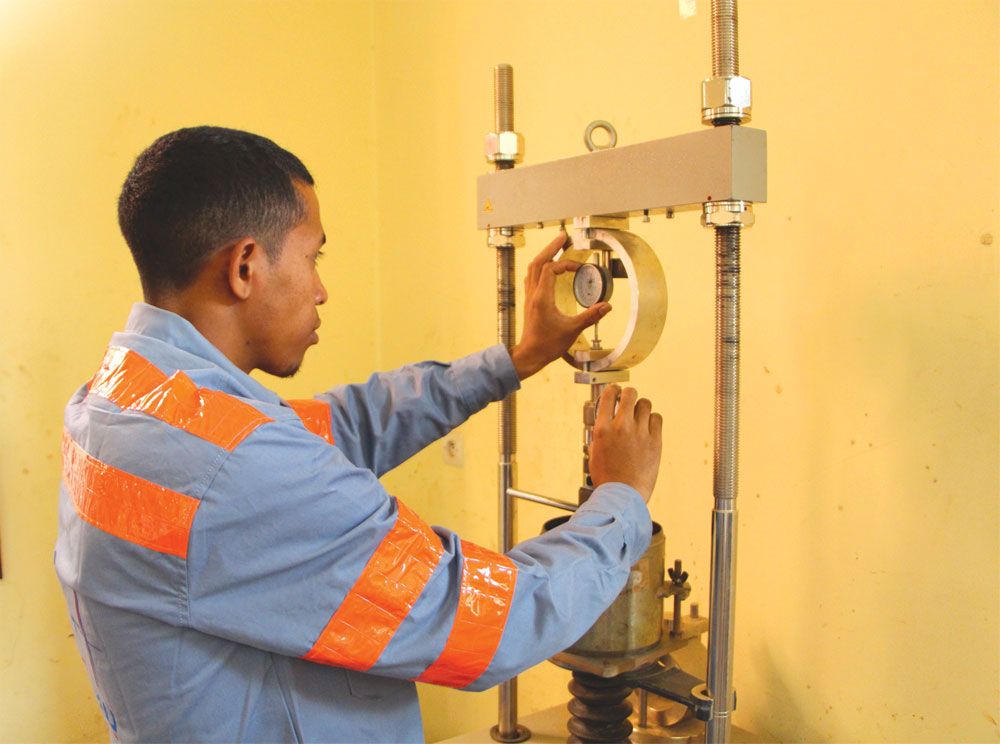 Laboratory Department


The laboratory department is installed in a 400 m² room specifically fitted out and equipped. It is composed of a team of 3 engineers, 3 technicians and laboratory operators.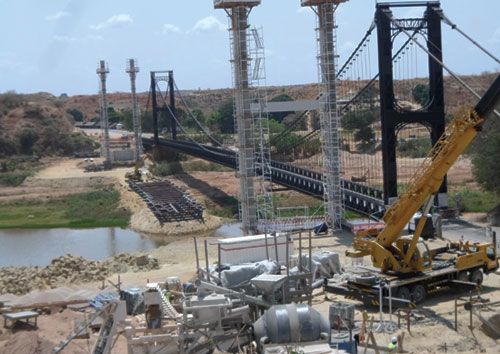 Geotechnical engineering
The geotechnical engineering department is composed of a team of 3 specialized and experienced engineers in charge of geotechnical studies.



Our services are intended for all public and private clients: government, local authorities, public institutions, industrial and real estate developers, architects and project managers, insurance companies, construction and building companies, private individuals, etc.



In compliance with standard NF P 94-500, which defines the framework of geotechnical missions, LAGEOTEC accompanies and assists its clients at all stages of their projects (APS, APD, PRO, EXE).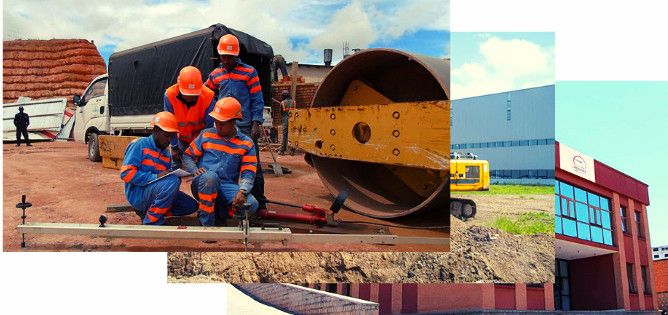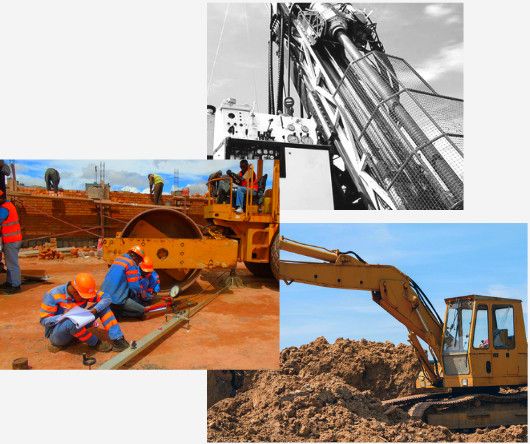 LAGEOTEC operates throughout the Malagasy territory. Its structures, located in Antananarivo, bring together a multidisciplinary team of 60 people divided into 3 Departments:
- Geotechnical Engineering Department


- Construction department


- Laboratory department


With a permanent concern for improvement and development, the management of LAGEOTEC and its teams are committed to a management system concerned with respect for quality, safety and the environment. Since 2004, LAGEOTEC has been approved by the Ministry of Public Works.