CONSTRUCTION DEPARTEMENT

The geotechnical study makes it possible to take into account the nature of the formations by constituting the subsoil of the site where it is planned to carry out a development.
This study makes it possible to adapt the project (building, bridge, road, etc...) to the envisaged site, to define the system of formation of the work with the best safety/cost ratio.
A serious geotechnical study contributes to the success and durability of a structure.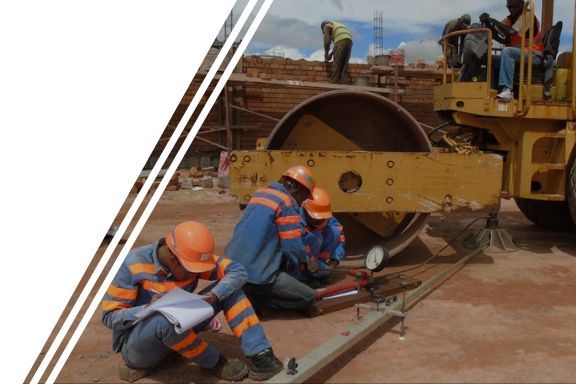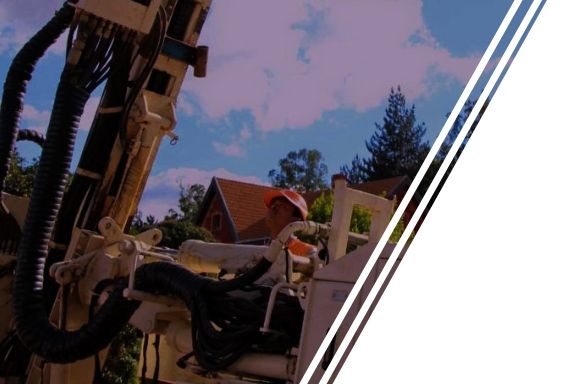 The Works Department is made up of a team, 3
engineers, 2 senior technicians, 4 sounders, as well as highly qualified and experienced sounding and manoeuvring assistants, and a fleet of vehicles and machinery made up of the following main means :

In addition, the Works Department has a wide range of equipment and test materials that enable it to carry out a wide range of investigations, both on the surface and at depth.
Surveys by shovel ;
Destructive probing by rotation and roto-percussion with parameter recording;
Traditional and cable core drilling ;
Taking intact samples ;
Dynamic penetrometer survey ;
Pressuremeter tests ;
SPT tests ;
Installation and monitoring of piezometers ;
Water tests: Pumping, Lugeon, Lefranc ;

The main means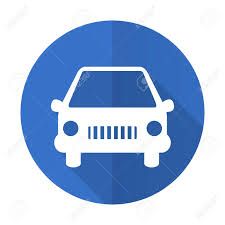 10 Off-road cars
For the transport of personnel and materials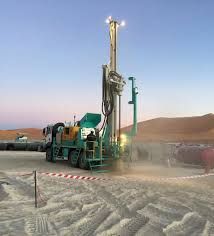 4 Probes

1 Joy 12 / 1 Sedridrill 200/
1 EMCI 700 / 1 MK 420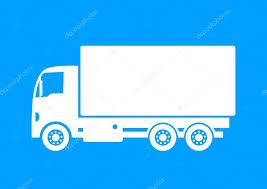 2 Heavy trucks

For the transport of machines and materials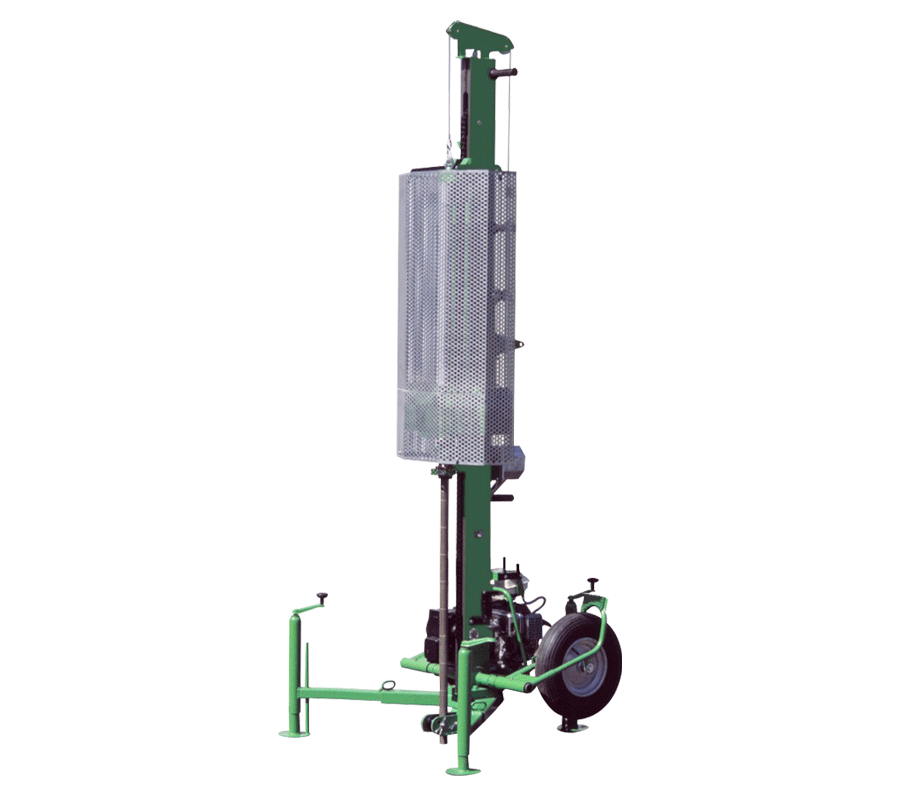 4 Dynamic Penetrometers
with different masses of sheep (one of 64 kg, two of 20 kg and a manual of 10 kg).

Pressiometric test station
4 pressuremeter test stations